Domestic abuse and coronavirus
As a result of coronavirus outbreak, many victims of Domestic Abuse face additional challenges and barriers to accessing support.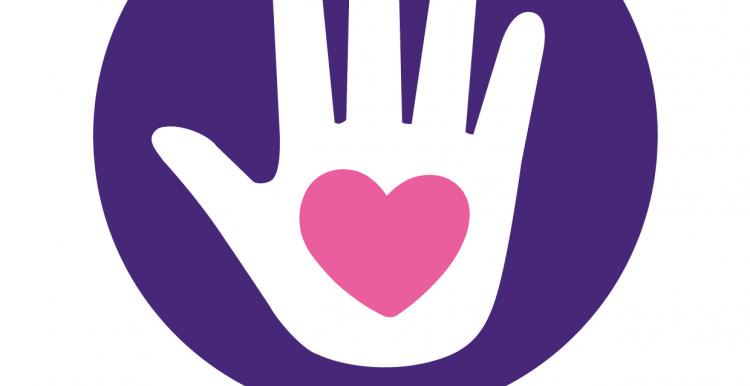 While self-isolating, families will spend extended periods of time together and it is recognised that controlling behaviour and/or tensions may rise, escalating the risk of abuse and violence.
If you are currently experiencing domestic abuse, you are not alone, and we would like
to reassure you that support services are still available to offer help. If you are
not sure if you are experiencing domestic abuse, please click here.
Support services
If you are in immediate danger, or suspect someone else is, call 999.
If you cannot talk, call 999, listen for the operator and then dial 55.
The main domestic abuse services to contact
Richmond borough - Refuge (Independent Domestic Violence Advisor (IDVA) and Outreach Service)
Monday – Friday 9 am - 5 pm
020 8943 8188
Other services
Metropolitan Police - if in an immediate danger, always call 999. For non- emergencies, dial 101.
Richmond Foodbanks
020 8940 0274
https://richmond.foodbank.org.uk/
Women's Aid Live Chat online service
Monday to Friday 10am - 12pm
https://chat.womensaid.org.uk/
Rape Crisis Live Chat Helpline – available for women and girls aged 16 +.
Opening hours:
Monday: 2-4.30 pm, 6-9 pm;
Tuesday: 2-4.30 pm, 6-9 pm;
Wednesday:12-2.30 pm, 6-9 pm;
Thursday: 12-2.30 pm, 6-8.30 pm;
Friday: 9 am-11.30 am.
https://rapecrisis.org.uk/get-help/want-to-talk/
COVID-19 Community Hub
020 8871 6555
Housing options – if you are at risk of homelessness, please contact Housing Information and Advice Team
020 8891 7409
Adult Social Services
020 8891 7971
Children and Family Support Services
020 8891 7969
Age UK Advice Line - Lines are open 8 am-7 pm, 365 days a year
0800 678 1602
https://www.ageuk.org.uk/services/age-uk-advice-line/
Galop - LGBT+ anti-violence charity
LGBT+ Advice Line. Monday to Friday between 10 am-12.30 pm and between 1.30-4 pm 
020 7704 2040
Men's Advice Line - Open Monday-Friday 9 am-5 pm
0808 801 0327
Mankind Male Victims of Domestic Abuse - Monday-Friday 10 am-4 pm
01823 334244
Surviving Economic Abuse guidance