Information for parents, carers and families
The government and the NHS are taking necessary steps to manage the pandemic, reduce transmission and treat those who need medical attention. Here we explain what this means for children, young people and their families.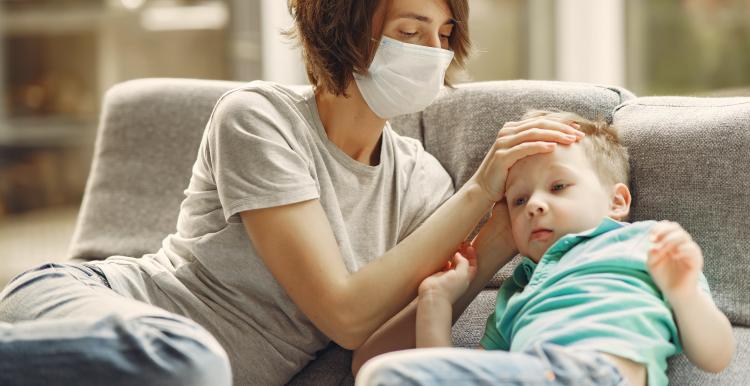 Your child is unwell. Is he/she too ill for school?
This can be tricky. If your child is well enough to go to school but has an infection that could be passed on, such as a cold sore or head lice, a minor cough or cold, just let their teacher know. They should still be able to attend school, but if they have a fever, a new continuous cough or a change to their smell or taste then keep them off school and book a Coronavirus test. This video shows you the difference between cold, flu and Coronavirus.
If you think your child may have Coronavirus you can book a test. THIS page will tell you  if he/she can be tested and how.
One important part of ensuring the safety and wellbeing of pupils, students, parents and our communities is testing for coronavirus. We all have a duty to make sure that the right people have access to get tested at the right time. Every time a test is used inappropriately, a person with COVID-19 symptoms may miss out on getting tested.
Keeping Your Child Safe Online
It is important to have regular conversations about staying safe online and to encourage children to speak to you if they come across something worrying online.
The following resources provide guidance and support you to talk to your child about a range of online safety issues, set up home filtering in a child-friendly way and set up age-appropriate parental controls on digital devices:
For more on the types of harm that you child may experience, please click here.