UPDATED: New guidance on getting together this Christmas
Updated on 23 December 2021. The Government has not put in restrictions on gatherings over Christmas but asks you to scale back celebrations amid rising cases of the Omicron variant.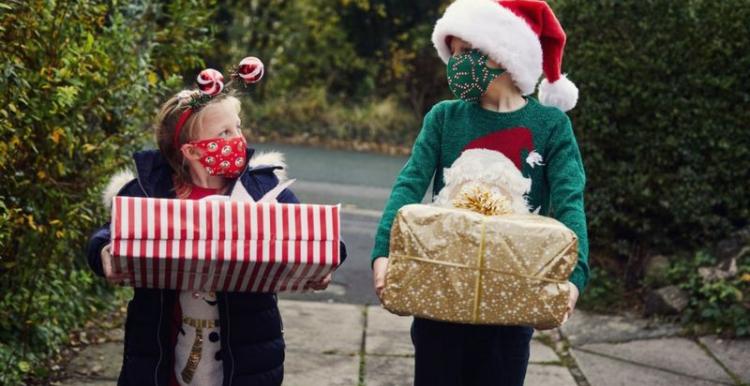 Current government restrictions
This guidance is for England only, if you are travelling to Wales, Scotland or Northern Ireland over the holidays, check before as different rules may apply. 
The government has not implement restrictions on Christmas gatherings. However the rapid spread of the new Omicron variant risks overwhelming hospitals and emergency services. You are therefore being advised to scale back your interactions with others before and during the festive period. 
To prevent the spread of the virus
Limit social interactions with others
Stay socially distanced if meeting others 
Meet outdoors
Take a test before attending an event
Stay at home if you have coronavirus symptoms
Wash your hands regularly and cover coughs and sneezes
"The public should prioritise social interactions that really matter to them, that is going to come increasingly important as we approach Christmas".
The government regularly updates and review this advice and has not yet ruled out further restrictions before Christmas.
Click here for the most up to date information from the government.