Aged 13-17? Living in Richmond or Kingston? Interested in volunteering?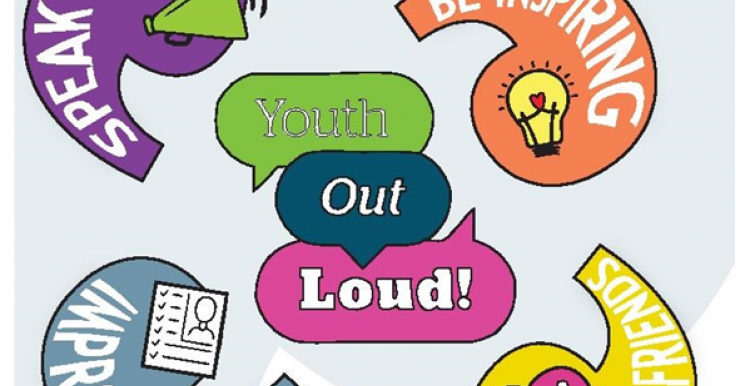 Help us shape local services by making films, surveys and visits to local NHS settings..
Apply now and become a YOL! member!
Due to the new Coronavirus measures taken by the government, Healthwatch Richmond's staff are working remotely. Face-to-face @Youth_OutLoud meetings are not going to take place for the time being, however, we will continue working together! Follow us on Twitter and Instagram to see how we are going to do it...
...and join us! Your Richmond and Kingston communities need you!