Dentistry During COVID-19: Tell us your experiences
Have you used or tried to use dental services in Richmond since March 2020? We want to hear from you!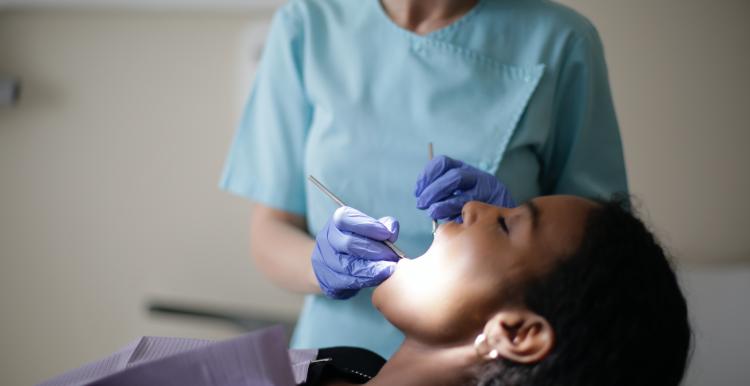 In response to COVID-19, dental services have had to drastically change the way they work so we want to understand how these changes have impacted you. If you had any experience of needing or using dental services in Richmond during Coronavirus, please take a few minutes to answer this quick survey. We will treat your responses anonymously.
Click here to take the survey.