Healthwatch Richmond seeks new Operational Committee Members
Do you have an interest in health and social care? Would you like to help us shape services for the future?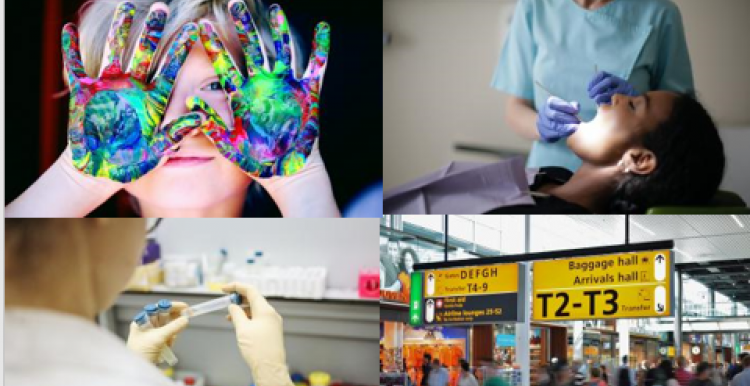 Healthwatch Richmond is looking for 2 new volunteer Healthwatch Operational Committee Members to join our organisation.
Read about the Committee and how to join it below.
Healthwatch Operational Committee
The Healthwatch Operational Committee sets the agenda for and oversees all of Healthwatch Richmond's work.
Its members engage with key stakeholders including the Richmond Clinical Commissioning Group and London Borough of Richmond to review major changes to services and policies and to oversee the quality of local care.
The role is an exciting and interesting way to find out about the care that Richmond's population receives and to make a difference to the things that matter to local people.
The Committee meets 6 times a year in the early evening, currently virtually.
Our recruitment process is open to all with an interest in NHS and social care in Richmond but we particularly encourage applications form those with experience of NHS or social care services, whether personally or as carers, and from people from minority backgrounds.
To apply please send a short CV and a covering letter explaining how you meet the role description and person specification to:
Healthwatch Richmond, 82 Hampton Road, Twickenham, TW2 5QS.
Application will be considered when they are received
Interviews will be arranged with applicants on a first come first served basis as applications are received.