Aged 13-17? Living in Richmond or Kingston? Interested in volunteering?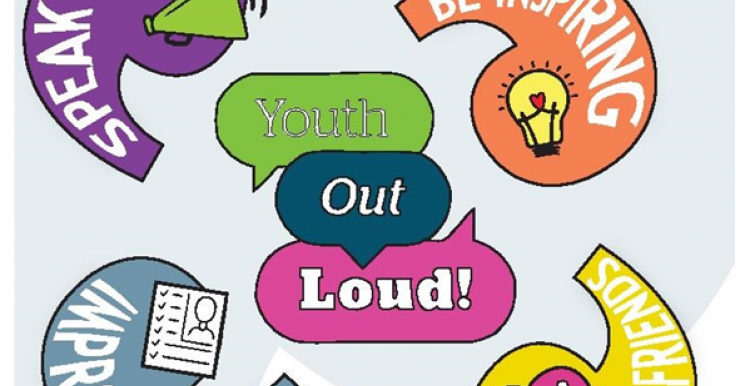 Help us shape local services by making films, surveys and visits to local NHS settings.
You can follow us on Twitter @youthoutloud and Instagram @youth_outloud to follow our work and some informative posts created by the young people.
Apply now and become a YOL! member!
To find out more visit this page. 
If you are interested in finding out more, email giulia@healthwatchrichmond.co.uk. 
...and join us! Your Richmond and Kingston communities need you!