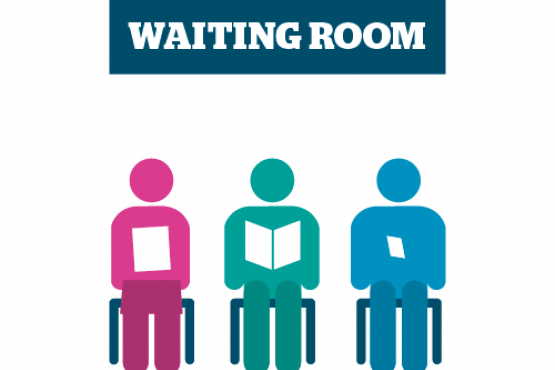 Overview report
After reviewing the service of 13 GP practices in Richmond upon Thames, we reviewed all the findings of the individual reports to find common themes about General Practice in the borough.
We have put together an overview report to summarise the views and experiences of patients using their GP practice. 
We also hope to identify actions that could be taken to improve care at GP practices across the borough. 
Individual reports
Follow the links below to read the individual reports on the GP practices we reviewed.