Share your experiences of care and support during the coronavirus pandemic
Help us understand how care and support services have changed during the COVID-19 pandemic, how they are working for you and to how we can support meaningful improvements that matter to you.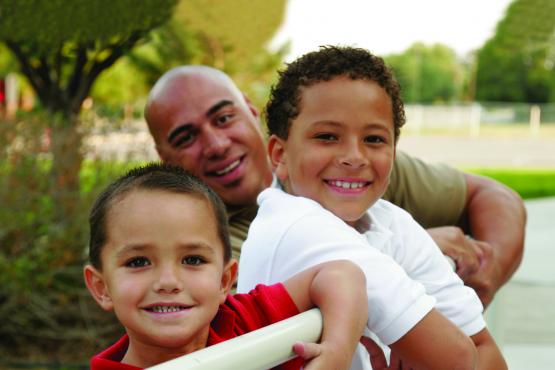 Information for children, young people and families
We have brought together coronavirus advice and information targetted to children, young people and families.
It includes information for teenagers and resources to help you answer questions you child or young person has about coronavirus.
Accessible formats of coronavirus guidance
We have compiled the latest government advice in accessible formats- Easy Read and British Sign Language
How can I help the community?
Richmond Council is working with Richmond Council for Voluntary Services (Richmond CVS) in response to the coronavirus pandemic. They are best placed to co-ordinate volunteers safely and securely to help the most vulnerable whilst ensuring those getting help are protected.