600
people shared their story of health and care with us last year.
Join the people having their say.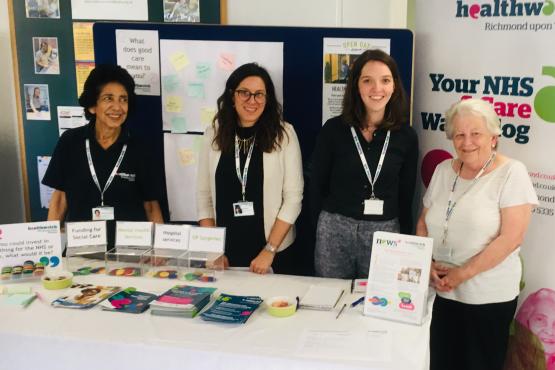 Volunteering with us
Find out more about how you can make a difference to local health and care services by volunteering with us.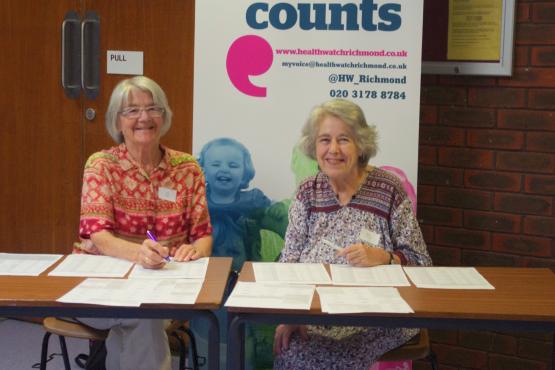 Read our volunteer stories
Meet two of our volunteers and find out why they decided to join Healthwatch Richmond. 
If you are concerned about the quality of health provision in Richmond and have experience of it - good or bad - then join Healthwatch. Your voice is important.
Work with us
Are you an organisation looking to work with us on a project? Get in touch and tell us more.
Looking for a job with us? Check out our latest opportunities in our team.