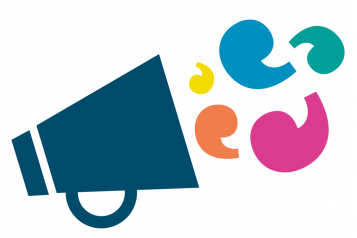 What did people tell us about their GP?
We have made General Practice a key priority area. We reviewed the services of just under half the GP surgeries located in the borough.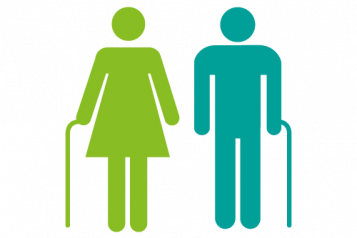 A review of care homes
In early 2018, we completed our review looking at residential care services by visiting all  the care homes operating in the borough.
What do people say about the local mental health services?
We are reviewing all the mental health services available in the borough in response to people telling us that they experience difficulties with them.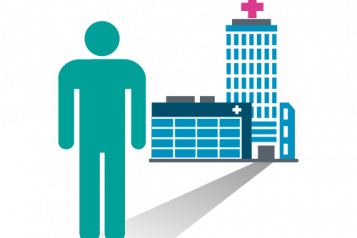 What have people told us about their hospital care?
We have reviewed all inpatient care and emergency and urgent care services in the borough.
Sign up for our email bulletins
We send out regular bulletins telling you what's going on locally and nationally in NHS and social care as well as 3-4 newsletters per year letting you know what's going on with Healthwatch Richmond and how you can get involved.
You can choose what we send you and can unsubscribe at any time from our communications.
Sign up for Newsletters & Bulletins