Our volunteers are at the heart of what we do.
Our volunteers support us in many different ways. From speaking to local people to find out what they think about health and care, to supporting our visits to hospitals, care home and other providers.
The views and experiences collected by our volunteers will influence those who run services to make changes and improvements, volunteers play an important role at Healthwatch Richmond.
If you like talking to people and care about the wellbeing of care home residents or hospital patients, then you'll find working as part of the team very rewarding.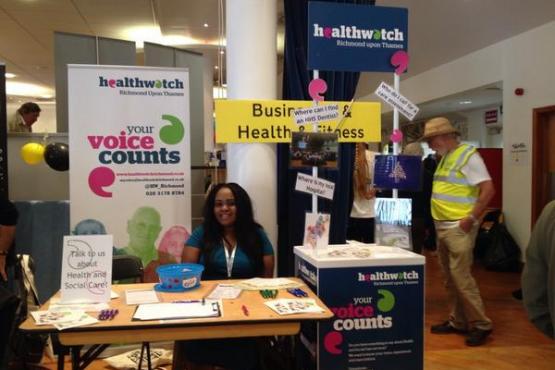 What can I do as a volunteer?
At the heart of each project we run, there is a dedicated team of volunteers who help to ensure people's voices are heard.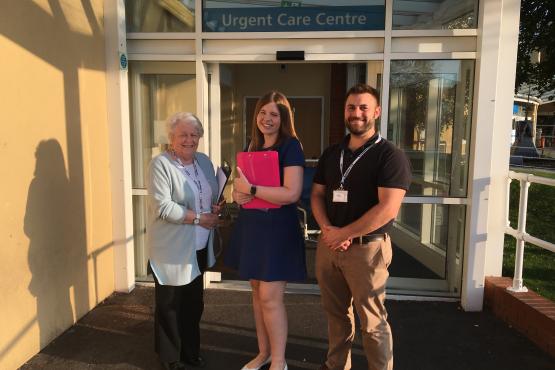 Help improve local services
We train our volunteers to visit health and social care services and report on people's experiences. They are called Enter and View authorised representatives.
You might be observing the service, gathering the views of patients, residents and staff, and contributing to reports which highlight your findings.
900
volunteer hours were given last year to Healthwatch Richmond activities
Read our volunteer stories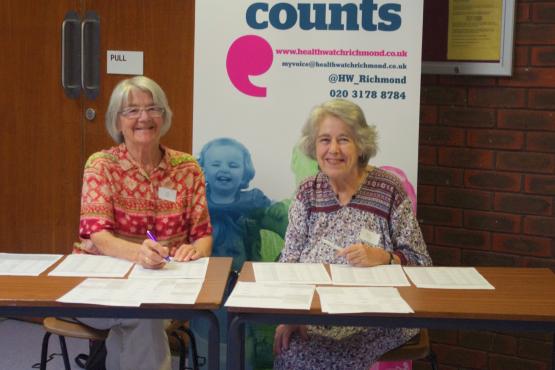 Read our volunteer stories.
Youth Out Loud!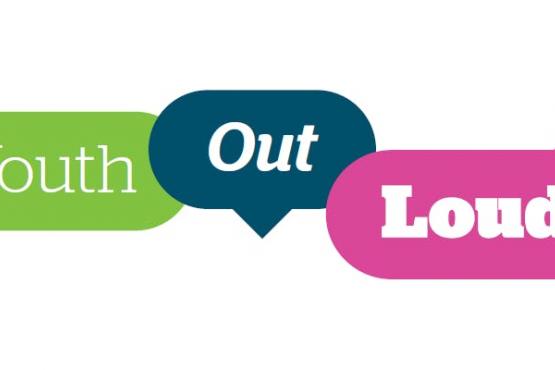 Youth Out Loud! are a group of people aged 13-17 working with Healthwatch Richmond and Healthwatch Kingston.
Your voice is important. We should be able to make a difference... the opportunity is there!