Healthwatch Richmond informs the JSNA
This report represents 2200 experiences collected through around 250 visits to community groups across the geographic and demographic range of Richmond as well as the findings of focussed reviews of services where relevant to the JSNA topics.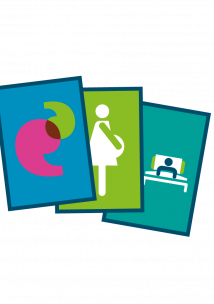 What is the Joint Strategic Needs Assessment?
The Joint Strategic Needs Assessment (JSNA) pulls together information about local health and care and support, and is a vital tool to help Richmond Council plan future services.
What is in the report?
A summary of patient experiences relevant to the given JSNA them/sections is provided in the report. These patient experiences have been shared with us by you. 
In the report, patient experiences have been compiled for the following JSNA sections:
Antenatal/Newborn Screening
Health visiting
Children & Young People's mental health
Young people's sexual health
SEND
Long term conditions (e.g. cardiovascular disease, diabetes)
Adult mental health (Wider determinants of mental health)
Substance misuse
Adults with Learning Disability
Homelessness and rough sleepers
Dementia care
Carers
What the community voice has told us
Read out full report (available to download below) for further information.