West Middlesex Hospital Enter & View
As part of our ongoing work on Urgent and Emergency Care, we reviewed the Urgent Care Centre and Emergency Department at West Middlesex Hospital in August.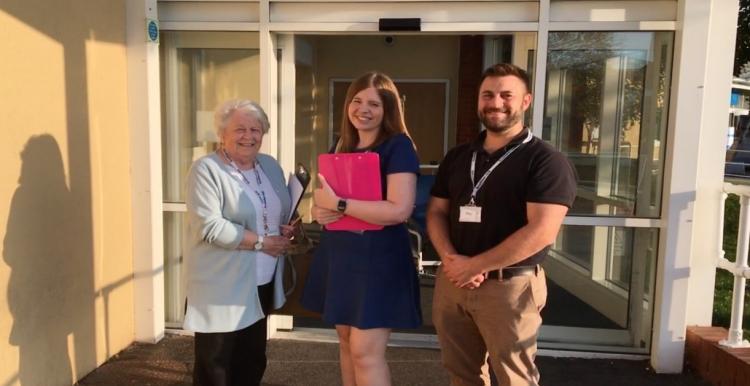 These two services are co-located within the Hospital but the Urgent Care Centre is contracted to Greenbrook Healthcare (via Hounslow and Richmond Community Healthcare).
Patients walking into the department register first with the Urgent Care Centre and an Emergency Nurse Practitioner undertakes a clinical streaming assessment. Based on this the patient is either:
treated in A&E (major illness/injury)
treated in the UCC (minor illness/injury)
re-directed to other health services e.g. GP
Patients in need of immediate medical attention are sent straight through to the Emergency Department.
Through patient feedback we wanted to understand service quality. One week after visits a follow-up survey was sent to patients who consented to sharing their personal information.
To maximise staff feedback, for one week staff were able to fill out a survey and post it into a lockable post box provided in the staff rooms.
We spoke to around 80 patients, and 16 members of staff.
We were not assured that the seating in the waiting room was fit for purpose, due to broken chairs and they were observed and reported to be uncomfortable.
We identified various issues around clinical streaming and have asked for these to be addressed.
Patients valued being given an estimated waiting time to help manage their expectations
Overall patients were positive about clinical staff and the care/support they were given.
Update: the full report has now been published.