Healthwatch Richmond providing DBS checks for local voluntary care groups
Since March 2020, when the Coronavirus lockdown began, Healthwatch Richmond has been helping fellow voluntary care groups by processing DBS checks for their volunteers.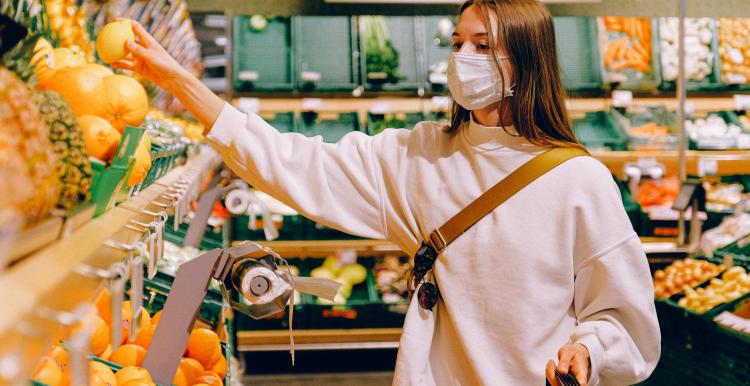 When the Coronavirus lockdown first started back in March 2020, we wanted to find a way to help the community and particularly those who were shielding or self isolating. Which is why we set up a DBS checking service to help out our fellow voluntary care groups in the borough so that they could focus their time on supporting the community. 
We are lucky that many residents used their time in lockdown to volunteer within their community and local voluntary groups. Many volunteers came forward to help people in need with essential things such as shopping and picking up prescriptions. This meant that some care groups coordinating these services were overwhelmed with the number of volunteers they would have to process DBS checks for, which can be time consuming and costly. 
That's where we came in: we reached out to our fellow care and community groups, found out what they needed and agreed to process DBS checks for their volunteers, for free so that they could focus on getting people the support they needed. 
Since March we have completed over 120 DBS checks for volunteers from 7 different local organisations.  In doing so we've enabled these organisations to help many hundreds more people.
If you'd like to find out more about our free support or would like to know how to volunteer to help your community please do get in touch at info@healthwatchrichmond.co.uk or call us on 020 8099 5335.