YOLTalks!: a Podcast series by Youth Out Loud!
Youth Out Loud! develops, produces and distributes podcasts made by young people, for young people, using the expertise of professionals, on important topics around health and social care services.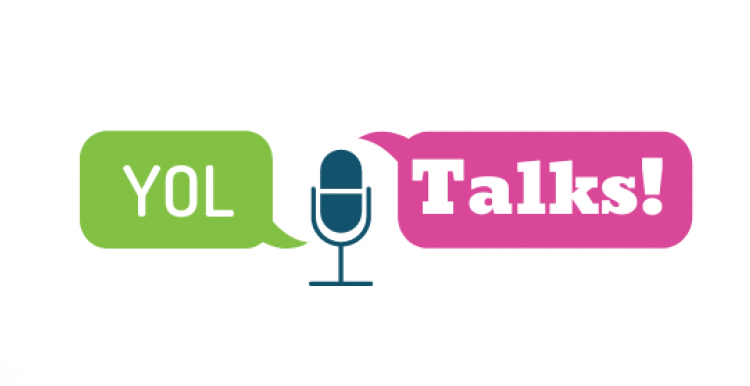 During the first Covid-19 lockdown YOL! identified that overall, young people did well in terms of mental health however, some struggled with both their mental and physical health as a consequence of the pandemic.
We found that young people are seeking reliable sources of information to maintain or improve their wellbeing other than social media, and that they trust schools to undertake this role. Finally, we realised that it is everyone's responsibility to help young people develop resilience, and we pledged to act upon this. 
Listen to our episodes below
Are you interested in helping us create more podcasts?
Our podcasts will address topics of interest to young people, provide signposting opportunities to local and national services and increase young people's knowledge of projects undertaken by YOL!.
If you are a member of school staff, we would like to have a chat with you about how we could support your pupils, to access information on Health & Wellbeing and where to get support, and how you could support us recruiting new young people to help us in our valuable work.
If you are aged 13 - 17 and tick the following criteria boxes below:
●     Living in Richmond or Kingston Boroughs
●     Have understanding of the usefulness of podcasts
●     Interest in developing podcast-making skills (creating, recording and/or editing)
●     Interest in Health & Care services
●     Interest in Youth Out Loud!'s services
We are looking forward to hear from you!
Some of the benefits of getting involved:
●     Becoming part of an amazing group of local young people
●     Hours towards the Duke of Edinburgh Award
●     A full induction/training will be provided
●     Further training opportunities
●     Opportunity to get further involved with YOL!'s projects
●     New skills gained: communication, media and presentation skills, project coordination skills, understanding of how health & social care services work.
How to apply:
Click here and complete the form or email your expression of interest directly to Sara Rossi (sara@healthwatchrichmond.co.uk).