Youth Out Loud! A Healthwatch project lead by children and young people
High quality care for children and young people is one of South West London's health and care plan top priorities. Find how Healthwatch Richmond and Kingston are supporting it.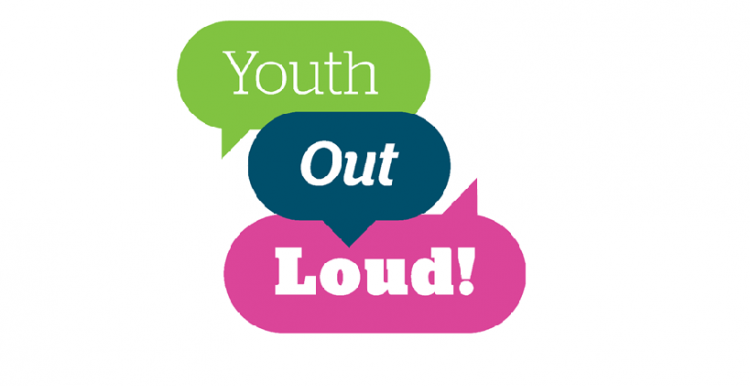 Who are Youth Out Loud?
Youth Out Loud! are a group of people aged 13-17 working with Healthwatch Richmond and Healthwatch Kingston.
We are interested in how the local health system works, we are looking to understand what children and young people think about it and improve its services.
Youth Out Loud! was launched on the 8th of April 2019 and it is supported by Richmond and Kingston Councils, Clinical Commissioning Groups and Achieving for Children.
Website
We have a website with useful resources for young people to access the health and care they need, such as mental and sexual health services.
YOLTalks! Podcast
We have also begun writing, producing and present our very own podcast: YOLTalks!. We have produced episodes on healthy eating, LGBTQ+ young people and are currently working on an episode on mental health. 
Social Media
You can follow us on Twitter @youthoutloud and Instagram @youth_outloud to follow our work and some informative posts created by the young people.
Next Steps
Healthwatch Richmond and Kingston will support the young people at Youth Out Loud! to design and record their own educational and interactive videos.